A Southern stay in the heart of Georgia.
Valentine's Day Special
Make your Valentine's Day extra special in 2021! Book any room from Friday, February 12th through Sunday, February 14th, and receive a complimentary box of chocolates with your reservation.
For those looking to add a little extra romance, upgrade to our romance package and we will place a bottle of champagne in your room at check-in.
Book now online, or by calling the Inn.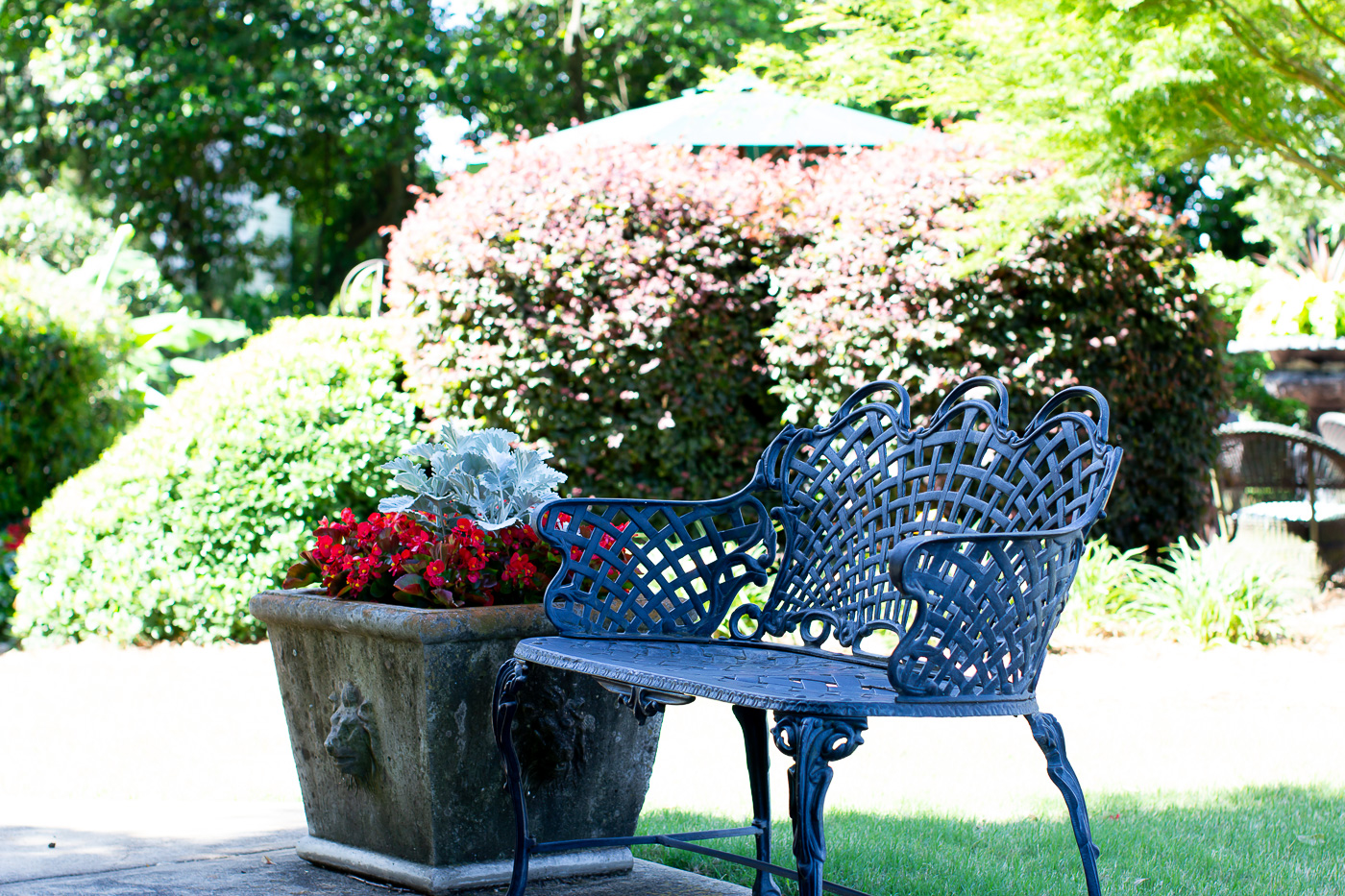 A Southern stay in the heart of Georgia.
The Romance Package – $25
The 1842 Inn exudes romantic southern charm with its 17-columned wrap-around verandah, cozy tables for two in the garden, fireplaces and whirlpools in many of the 19 guest rooms, complimentary breakfast served in your room, courtyard or parlor. The Inn's "Romance Package" is a lovely addition to your stay. Upon check-in, we will have a bottle of champagne on ice ready for you to enjoy in your room, or anywhere on the grounds you please.
Deluxe Accommodations
Bottle of champagne
Hospitality Hour, hors d'oeuvres and cash bar
Turn Down Service
Full American Breakfast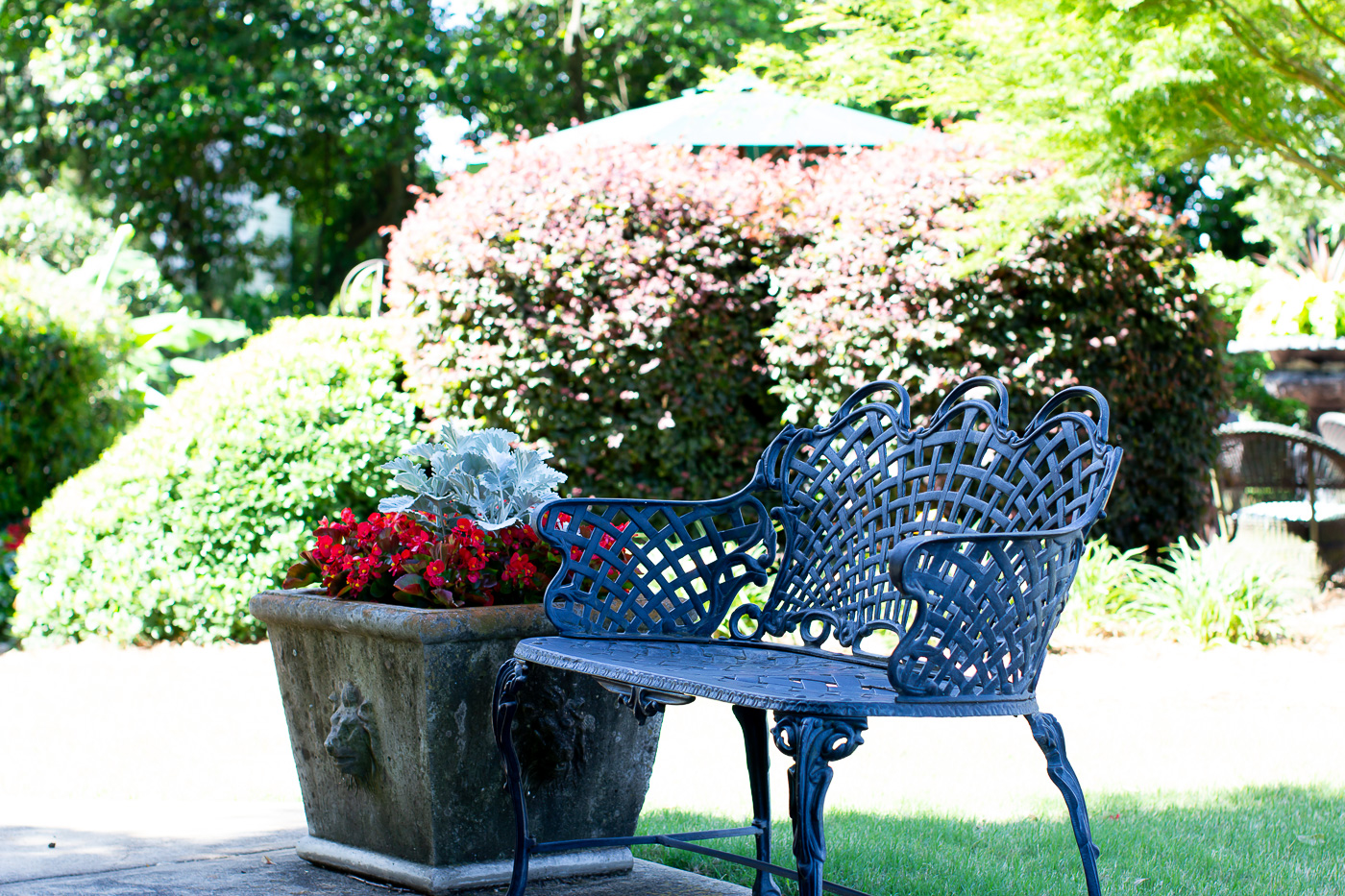 CONTACT US TODAY
Book Your Next Stay