Weddings
A wedding at the 1842 Inn is an event of true southern elegance and grand antebellum style. The picturesque grounds with spacious lawn and columned veranda can accommodate up to one hundred of your closest friends and family for your special day. Please ask us about special rates for weddings guests and which caters in town we love. Let us help you with special day from planning to "I Do".
Walk down the aisle to say your vows under the antebellum veranda, host your reception in our gorgeous courtyard, and let guests turn in for the night in one of our 19 guest rooms. Many guest rooms are designed with canopied four-poster beds, working fireplaces and whirlpool tubs. Fresh flowers and the finest of appointments express an exceptionally high level of design detail.
The 1842 Inn customizes every event to the needs of each individual, be it a wedding, reception, brunch or corporate retreat. We can handle every detail from the largest to smallest if that is our customer's wish. Our goal is to please our guests with the utmost of quality and create simplicity with the most sophisticated of details.
Corporate Events
Equipped with the necessities of the office and the luxuries of home, the 1842 Inn is the perfect retreat for the business traveler. For the working guest, every room is outfitted with:
Desks
Free Wireless Internet Web Access
Reliable Telephones
For those wishing to escape into a quiet haven after a long day meeting with clients or attending a conference, cable television, large beds and quality linens are provided to ensure the utmost in rest and relaxation.
A unique Carriage House and Antebellum Mansion is available for seminars and staff retreats for up to 20 people.Corporate guests can enjoy a full complimentary breakfast together in either the parlor or courtyard before beginning the day's meetings and events.
Please Contact Us for special rates for business travelers and group rates for corporate events.
Special Events
The 1842 Inn welcomes all! From romantic getaways to business travelers, anyone is welcome. We extend this southern hospitality to any event that you'd like to host. The spacious courtyard and parlors are excellent gathering spaces for any special event. An event at the 1842 is sure to be a stately one, bring some southern charm to your next family reunion, birthday party, graduation breakfast or holiday business party. Bring your event to us, and our staff will do their very best to make it one to remember.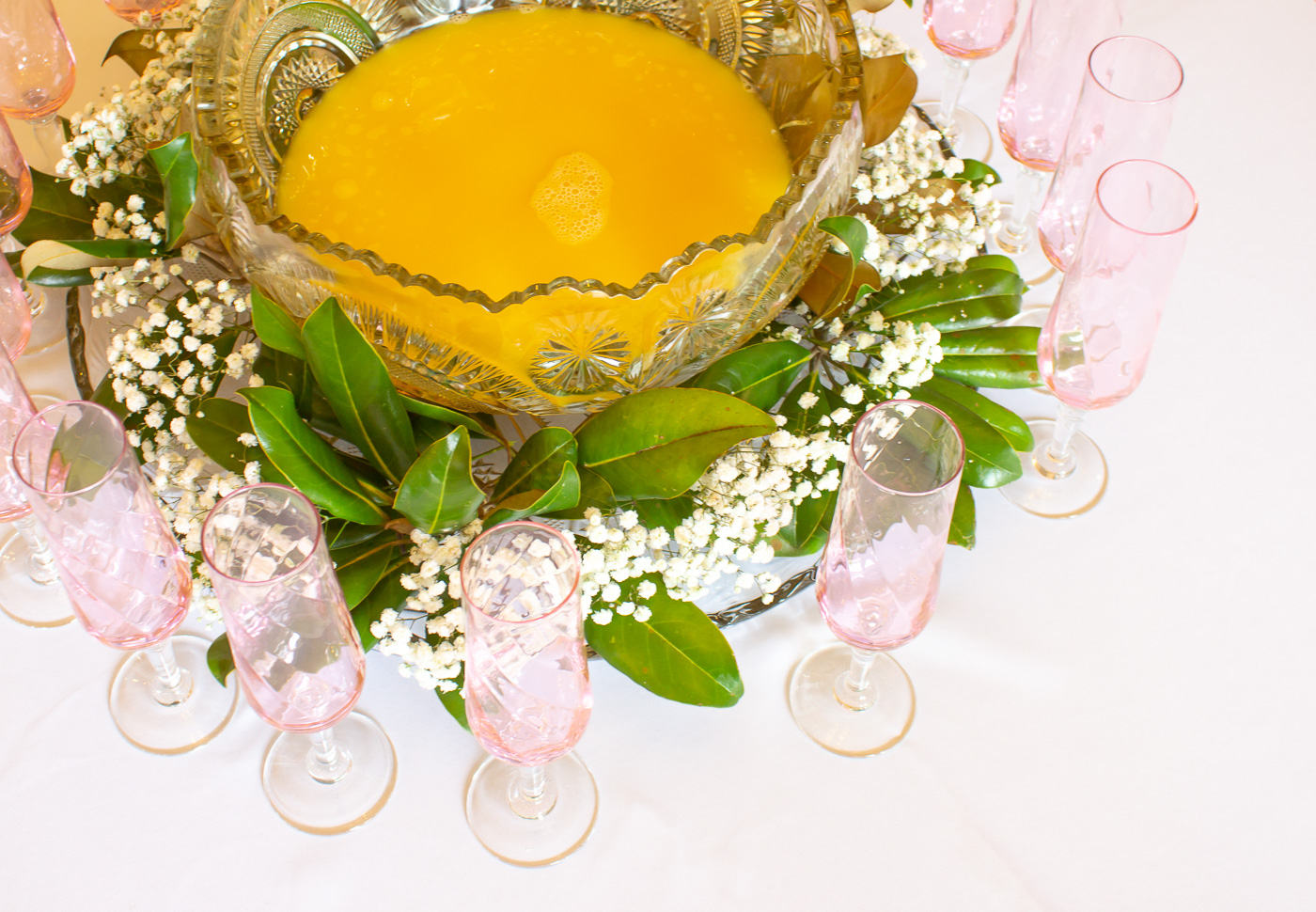 Please provide us with a little information on yourself and your event, we will get back to you as soon as possible.
CONTACT US TODAY
Book Your Next Vacation!